The Three Tenors Tribute Show [2022]


January 30, 2022




2:00 pm - 3:00 pm
The Ballarat Italian Association presents three great voices singing the most noted songs of the century from the ever-popular operatic arias to English, Spanish & Italian Classics & also modern songs & ballads loved by all. The Three Tenors Show, without doubt, performs the most versatile, sophisticated, heartfelt repertoire that any show could present.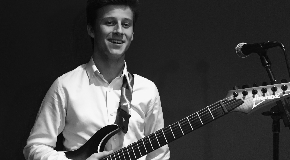 Also performing is Tommy J, a talented local guitarist and singer who will showcase his unique entertaining musical abilities of pop/rock.